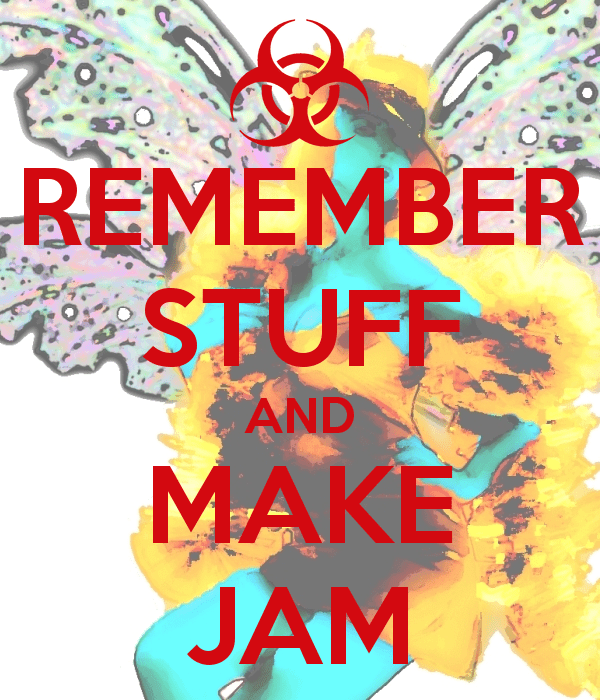 This week's jam: Playtime
This week's jam is run by: David.
Mnemosyne: Titanesse, personification of memory and mother of muses: The Jam
This Thursday we play. We play scenes of all sort. And like any amazing experience not involving Jägermeister, this will be something worth remembering.
Throughout the jam, we shall try to remember some motifs, settings and even characters! Through short sharp scenes we shall produce cohesion of our chaotic jam.
So remember what you have said and done AND what everyone else has said and done. See you tonight!
Thursday 8th November
7.30pm – 9.30pm
39 Stoney St
Hockley
NG1 1LX
£2
Thanks to http://www.keepcalm-o-matic.co.uk/ for the poster maker!