Improv Jam Thursday 4th October 2012
This week's jam: Mime And Relative Dimensions In Space (MARDIS)
This week's jam is run by: Ben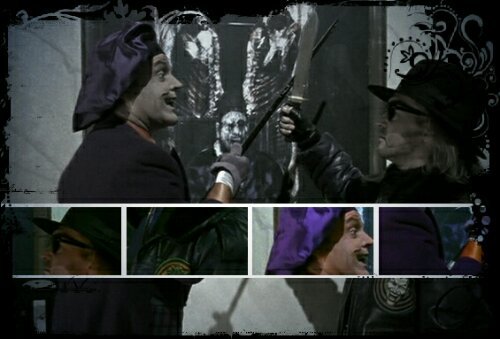 This week we'll be looking at all things physical, specifically using our physicality to drive scenes rather than words. We're going to do scenes where you can't move, scenes where you can't stop moving and everything in between.
The plan is to help you become aware of your physicality by deprivation and overload.
We'll also be looking at object work and mime – and how they add a level of reality to the scene.
Thursday 4th October
7.30pm – 9.30pm
39 Stoney St
Hockley
NG1 1LX
£2