This week's jam is a follow up/inspiration from Nick Parkhouse's jam 2 weeks ago.

This week's jam is run by: David.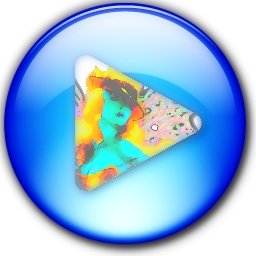 It's baaaaack! The clean jam! This week we try to make funny scenes without resorting to sex jokes and falling back on "easier" humour. Yes sex jokes are funny, but let's try something different. Ready? 
Thursday 30th August
7.30pm – 9.30pm
39 Stoney St
Hockley
NG1 1LX
£2