This week's jam: Just Have Fun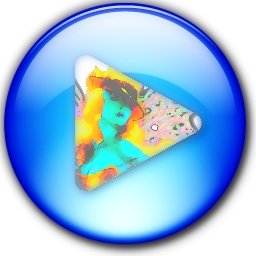 This week's jam is run by: Nick.
It's almost my birthday and all I want do is have fun. So this week the aim is solely to enjoy yourself in scenes. If we aren't letting loose and enjoying ourselves when we're on stage we can expect that no one else will be enjoying it either. One of the  challenges and joys in improv is to have fun with others.
We'll do it as names out of the hat, but the players can play whatever they like – a game, an open scene, just… whatever – have fun, without fucking over your scene partner. Exploit the best of each other.
Thursday 2nd August
7.30pm – 9.30pm
39 Stoney St
Hockley
NG1 1LX
£2