This week's jam: Family Friendly Fun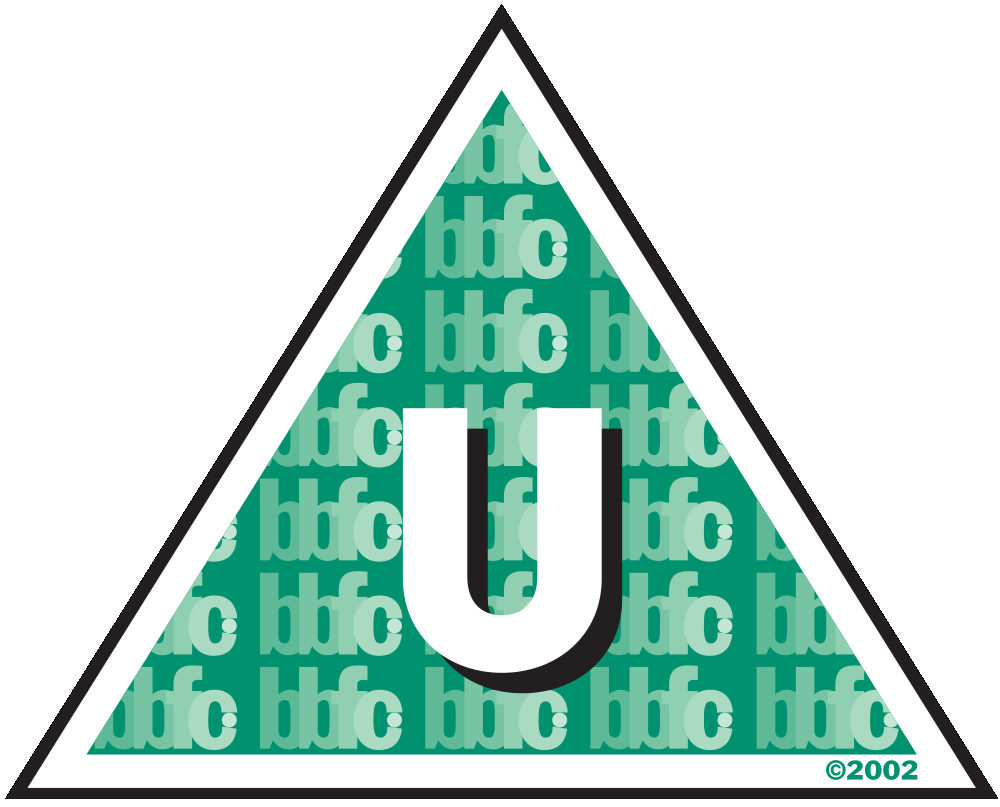 This week's jam is run by: Parky.
Over the next few weeks, MissImp are branching out with several exciting new ventures.  Our first ever kids/youth comedy workshops will be at the Not the Glastonbury Festival on August 25/26.  Little Imps (for kids aged 8-12) starts on 1 September.  And, Teen Imps (for kids aged 13-17) begins on 4 October.
In addition, we are also performing two 1.5 hour 'family friendly' comedy shows as part of the Not the Glastonbury Festival in a week or two.
Exciting times!
So, this week's jam focuses on producing scenes and games that are kid and family friendly.  That means no swearing and no wandering down those dark avenues that characterise many of our jams and shows.
Can we produce improv that is funny to kids and adults? What works for families? Do we need more physicality and slapstick in our scenes? What games will kids at a workshop love to play? I will need your help to answer all these questions and more this Thursday evening.
See you there.
Thursday 16th August
7.30pm – 9.30pm
39 Stoney St
Hockley
NG1 1LX
£2