KEITH JOHNSTONE is one of the few internationally recognized authorities in the field of improvisation, great chunks of which he created, including improvisation forms that include Theatresports™, Micetro Impro© (or Maestro Impro), Gorilla Theatre™
This week, Geoff will be delving into Keith's book "Impro For Storytellers" and trying out stuff with a different perspective.
We'll be speaking in one voice, playing narrated/typing scenes, and directing each other. Overall focusing on 'story'.
Something that won't be different is the time and place. 39 Stoney Street, Lace Market, 2nd floor. Buzz if you miss the general crowd going in.  We start 7.30 prompt, so if you need a longer physical warm up stretch, don't wait to be invited, start stretching yourself on arrival!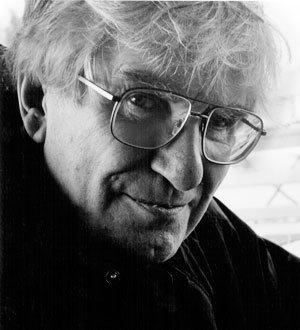 Keith Johnstone says:
The first thing is to learn how to fail and stay happy and then we can teach you this stuff.