This week's jam: Play Play Play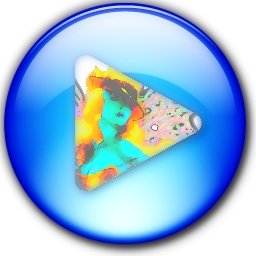 This week's jam is run by: Nick.
This week we are just playing games. Half of the team will be in Birmingham for the Improv Slam so we can get into some serious volume of playtime!
We'll throw names in a hat and play as many games as we can. Get your play face on.
Thursday 26th July
7.30pm – 9.30pm
39 Stoney St
Hockley
NG1 1LX
£2