This week's jam: Initiamanations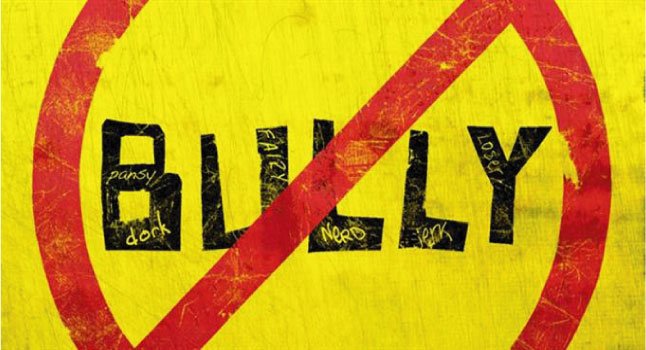 This week's jam is run by: Parky
Hello all. Strong early choices often lead to scenes where both the audience and, crucially, the players, know what is going on.
So, the focus of this week's jam is on scene initiation. You'll play 'Morph' – a new exercise which I introduced in my last jam. You'll concentrate on establishing 'who, what and where' early on in scenes in order that everyone knows what's going on. You'll practise different types of initiation in order to build strong scenes. And, finally, we'll test the strength of your scene initiations by finding out if the other players know what is going on…
Lots of exercises, lots of open scenes, lots of fun. See you there.
Thursday 19th July
7.30pm – 9.30pm
39 Stoney St
Hockley
NG1 1LX
£2