This week's jam: 60 Second Scenes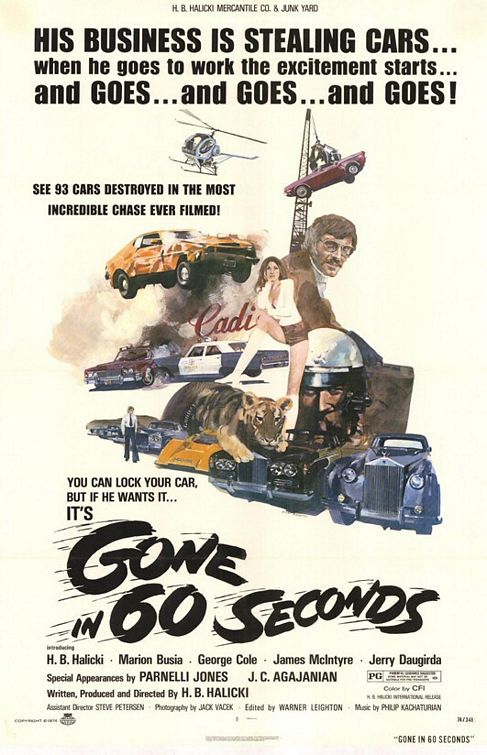 This week's jam is run by: Nick.
This week speed is of the essence. No scene will be longer than a single minute so we're looking for strong starts and throwing ourselves wholeheartedly into scenes.
We'll throw names in a hat and play mainly super-short open scenes. High focus, high energy. Get your game on and get it on fast.
Thursday 14th June
7.30pm – 9.30pm
39 Stoney St
Hockley
NG1 1LX
£2