This week's jam: The Extra Jammy Jam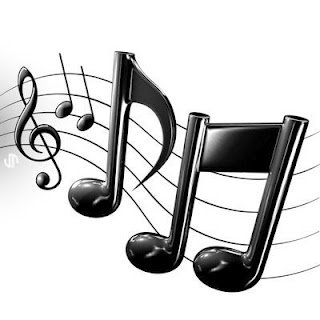 This week's jam is run by me: Lloydie
This week's jam is all about playing.  From 7.30 it will be names and games out of the hat.  Lots of games and open scenes, and, for the benefit of Friday's playing team, a lot of games featured in Friday's show.
From around 8.45pm we will have the wonderful Pete Allott taking to the keyboard and there will be improvised songs.  I realise some people don't "do" singing so if you'd rather watch this bit, that's fine.  Equally, if you've not done it before but fancy a go, you'll have a bunch of people there willing you on.  As a result of Pete's arrival at 8.45, we may go on for an extra 15 / 20 mins.  If you need to be somewhere you are more than welcome to duck out at 8.30.  No judgements.
Really important: we are not at TAO Nottingham for jams anymore. As with the last few weeks, we're in the nice place at 39 Stoney St.
New place usual time:
39 Stoney St
Hockley
NG1 1LX

Thursday 17th May 7.30pm – 9.30pm
£2