This week's jam: The For The Baby Jesus' Sake Make Me Laugh Jam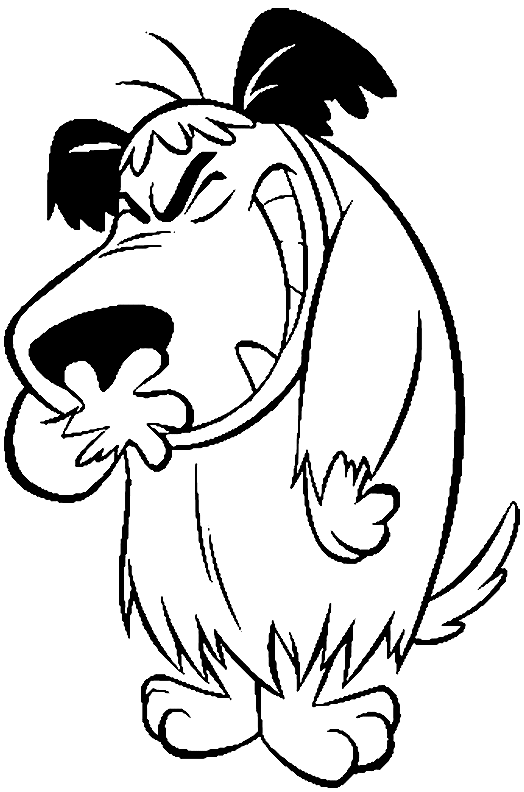 At the eleventh hour, this week's jam is run by me: Parky (easily the fifth best performer in our Glee show last Friday).
I've spent my entire week being tired, broke and, frankly, quite blue.  And, I have written 8,000 words about minibus insurance and 35,000 words about foreign exchange trading.
So, what I'd really like out of tonight's jam, is for you lot to make me laugh.  Not chuckles or sniggers – I want you to bring your funny A-game to tonight's jam and really go for it.  So, we'll play daft games and do daft open scenes in which the object will be to get the maximum laughage quotient.
Oh, and I have a new tongue twister.  If that's not reason enough to pay your £2, I don't know what is.
Really important: we are not at TAO Nottingham this week. As with last week's jam, we're in the nice place at 39 Stoney St.
Different place usual time:
39 Stoney St
Hockley
NG1 1LX

Thursday 3rd May 7.30pm – 9.30pm
£2