This week's jam: Names & Games


This week's jam is run by me: Nick.
While a bunch of our team are off in Birmingham taking our own special brand of improv to Improv Slam! and hopefully to victory in a four way improv war, the rest of us can take advantage of the extra time and space to get some more playtime in.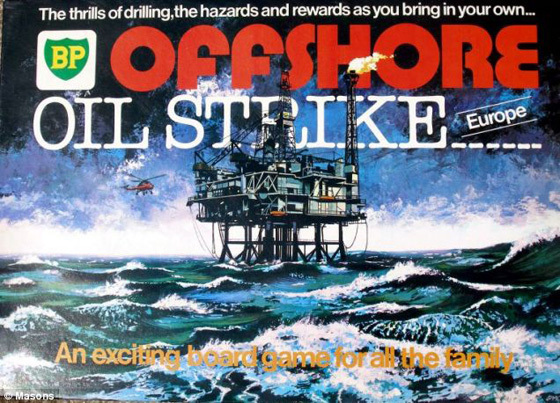 We're going to draw names out of the hat and play a combination of open scenes and some of the more traditional games we play on stage. We'll mix up Whose Lines, Alphabet Games, Dubbing and more of our favourites. Oh, and I've found the most awesome / dangerous warm up game to play – so come along, we need enough people for that alone!
 So come and make the most of the space!
Really important: we are not at TAO Nottingham this week. As with last week's jam, we're in the nice place at 39 Stoney St.
Different place usual time:
39 Stoney St
Hockley
NG1 1LX

Thursday 26th April 7.30pm – 9.30pm
£2